Welcome to my very very new site
Welcome to my new online home! This site and its content are being currently developed so sorry for the broken links and awkward placeholders.
Who am I?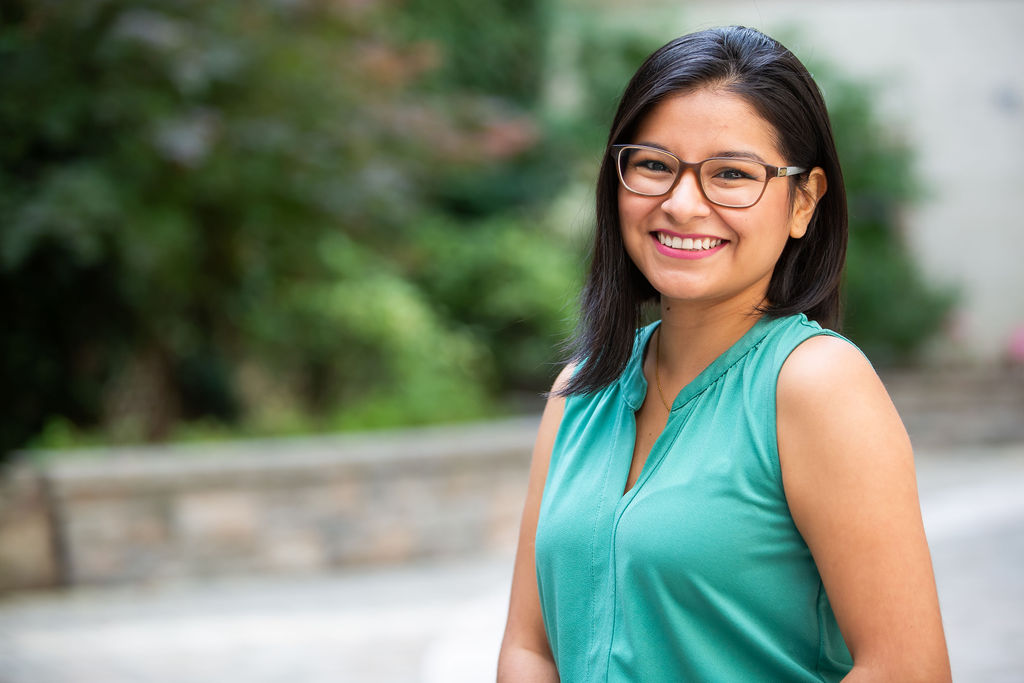 Since I am still working on this site, I haven't really had the time to seat down to write a nice summary for this "about-me section". Therefore, I will give you the summary report I got from my www.twittergpt.com based on my twitter account (which pretty much summarizes me)
Based on a close examination of the recent tweets of @joscelinrocha, it is evident that they are actively involved in the field of psychology and developmental science. They frequently retweet posts related to research opportunities, job openings, and calls for papers in these areas. This suggests that they have a strong interest in academic and research pursuits within the field.

Furthermore, @joscelinrocha retweets posts from various psychology-related organizations and committees, such as the American Psychological Association (APA) and the APAGS Committee for the Advancement of Racial and Ethnic Diversity. This indicates their involvement and support for these professional associations and their commitment to promoting diversity and inclusivity in psychology.

In addition to their focus on psychology, @joscelinrocha also retweets posts related to STEM education and mentorship programs. This suggests a broader interest in promoting science and supporting the next generation of scientists.

Based on their retweets, @joscelinrocha appears to be politically engaged and concerned about social issues. They retweet posts related to student loan forgiveness, affirmative action, and racial diversity in college admissions. This indicates a progressive stance on these topics.

In terms of personality, @joscelinrocha's tweets and retweets reflect a professional and serious demeanor. They primarily share information and opportunities rather than engaging in personal or humorous content. This suggests a conscientious and focused personality.